Val Plastic Surgery
Catering to the professional woman who values outstanding results and extraordinary service.
Dr Sybile Val's commitment to providing comprehensive quality care in a warm and caring environment is unparalleled. Whether it's a personal phone call before or after surgery or a handwritten note, she believes in personally connecting to her patients and walking with them every step of the way.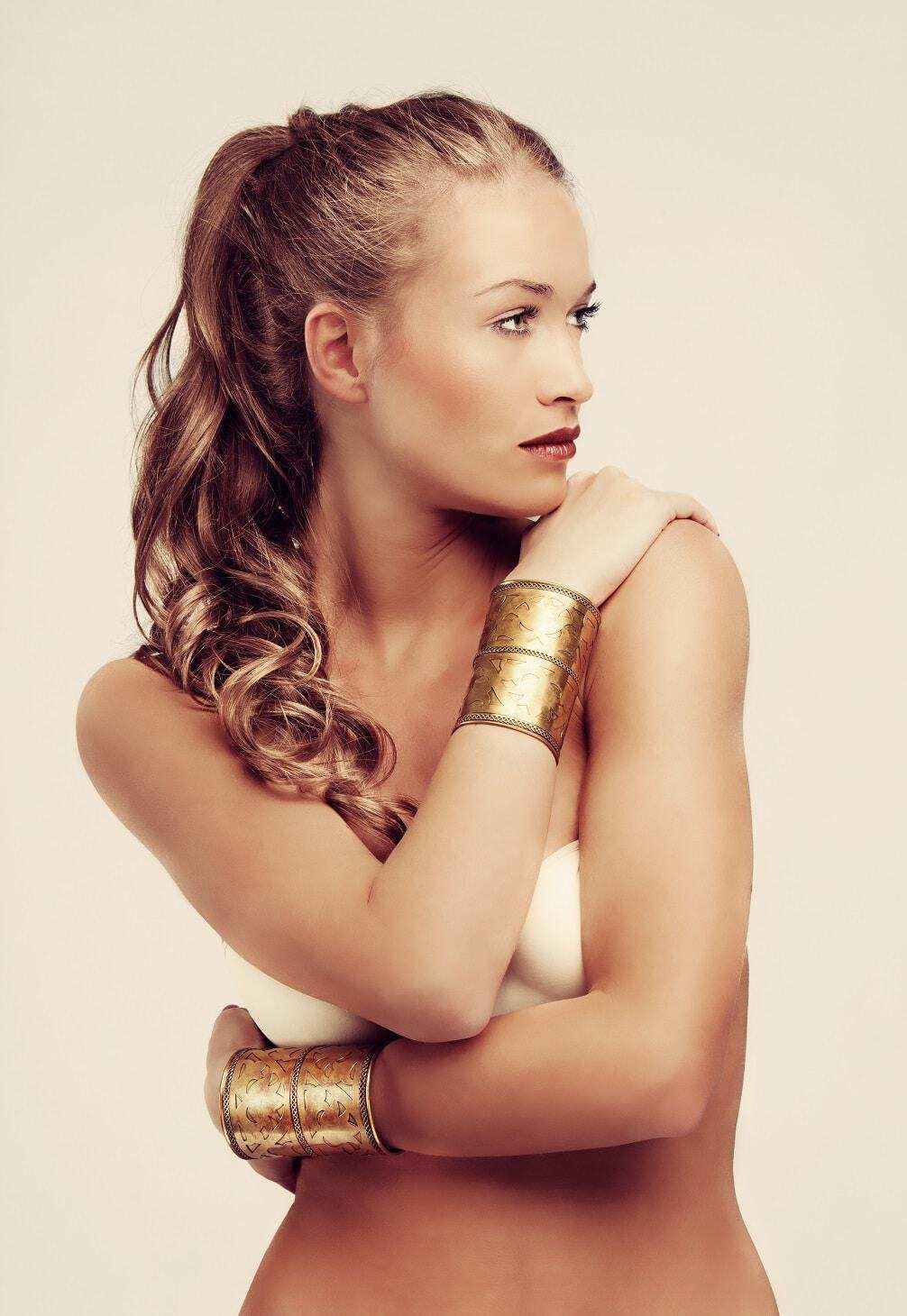 Breast, Body & Face
Dr. Val is one of Atlanta's premier cosmetic and plastic surgeons. She has a surgeon's skill and an artist's touch in both invasive and non-invasive procedures of the face, breast, and body.
Val Plastic Surgery
2019-10-16T10:38:34-04:00
Dr. Sybile Val performs all popular cosmetic breast surgery procedures, including breast augmentations, breast lifts, breast reductions, and breast reconstructions.
Take some time. Treat yourself. You deserve it.
Schedule an aesthetics appointment this month and experience total rejuvenation.