Request Your Appointment
Immediate Results
You'll feel immediate results in as little as one treatment. And the results are clinically proven to be long-lasting. miraDry is FDA-cleared, safe and effective with high patient satisfaction. More than 100,000 miraDry treatments have been performed worldwide.
FDA Cleared
Immediate Results
As Little As One Treatment
Before & After miraDry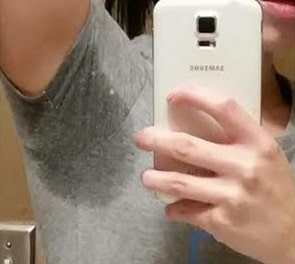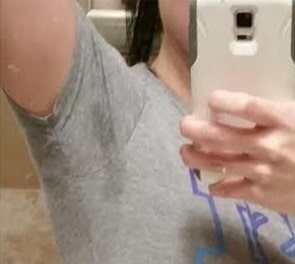 Dr. Val is an Expert at miraDry
Dr. Sybile Val is a board-certified plastic and reconstructive surgeon, has extensive training is plastic and reconstructive surgery techniques, and has proven experience in miraDry. She is also dedicated to providing her patients with compassionate care in a private, warm, and safe environment.
As a surgeon, Dr. Val appreciates and understands the need for non-surgical options thus she also enjoys helping her patients reach their goals non-surgically, if possible. She enjoys procedures such as soft tissue fillers, neurotoxins and teaching patients about quality skin care. She believes in providing all of her patients with a detailed and thorough evaluation where questions are not only encouraged but expected. She's been known to quiz patients at the end of a consultation to ensure they fully understand their condition and surgical options!
Dr. Val looks forward to helping you reach your aesthetic or reconstructive goals in the safest and most efficient way possible.
Her clinical interests include liposulpting and body contouring, fat grafting, breast rejuvenation, breast reconstruction, and injectables.
Dr. Val's commitment to providing comprehensive quality care in a warm and caring environment is unparalleled. Whether it's a personal phone call before or after surgery or a hand written note, she believes in personally connecting to her patients and walking with them every step of the way.
See Why Patients Love miraDry