Meet Dr. Val
Dr. Sybile Val is a board-certified plastic and reconstructive surgeon and has extensive training is plastic and reconstructive surgery techniques. She is also dedicated to providing her patients with compassionate care in a private, warm, and safe environment.
Dr. Val earned her bachelors degree in Biology from Adelphi University in Garden City, NY. It was there that she discovered her passion for helping and teaching others. As a chemistry teaching assistant she began honing her teaching skills. Upon completion of her bachelors degree, she attended medical school at Wright State University in Dayton, Ohio. As a full-time medical student, she also served as a substitute teacher for the Dayton Public School System as well as a student tutor for junior medical school students.
Subsequent to medical school she completed a vigorous general surgery residency program at SUNY Downstate in Brooklyn, NY. She then ventured south completing a three-year plastic and reconstructive surgery training program at LSU in New Orleans, Louisiana.
While at LSU, she underwent intense microsurgical training in both trauma & breast reconstruction at numerous hospitals including University Hospital (formerly known as Charity Hospital). She worked with pioneers in New Orleans who helped develop the DIEP flap for breast reconstruction.
Her interest in breast reconstruction led to numerous presentations at national and international meetings as well as performance of more than 200 microvascular breast and trauma reconstructions. She was able to do all this while honing her aesthetic skills. Her interest in cosmetic surgery, and fat grafting in particular, led to her participating in research projects on fat grafting as well as presentations on the topic at national meetings.
As a surgeon, Dr. Val appreciates and understands the need for non-surgical options thus she also enjoys helping her patients reach their goals non-surgically, if possible. She enjoys procedures such as soft tissue fillers, neurotoxins and teaching patients about quality skin care. She believes in providing all of her patients with a detailed and thorough evaluation where questions are not only encouraged but expected. She's been known to quiz patients at the end of a consultation to ensure they fully understand their condition and surgical options!
Dr. Val looks forward to helping you reach your aesthetic or reconstructive goals in the safest and most efficient way possible.
Her clinical interests include liposulpting and body contouring, fat grafting, breast rejuvenation, breast reconstruction, and injectables.
Dr. Val's commitment to providing comprehensive quality care in a warm and caring environment is unparalleled. Whether it's a personal phone call before or after surgery or a hand written note, she believes in personally connecting to her patients and walking with them every step of the way.
Outside of her practice she enjoys spending quality time with her husband, Roudi, and two children, Sydney and Cilius.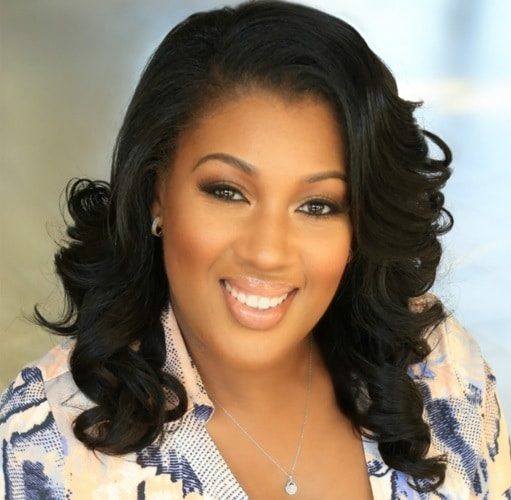 Take some time. Treat yourself. You deserve it.
Schedule an aesthetics appointment this month and experience total rejuvenation.