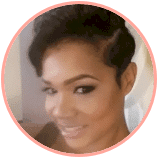 I can't say thank you enough to Dr. Val for helping me achieve a vision that I thought was lost – my pre-baby belly. For years I accepted that this will be the best it would look. I was wrong! Dr. Val was realistic, understanding, and skillful from beginning to end. She was easy to talk to and had equal concern for my outcome. She made having my procedure one of the best things I could have ever done for myself. Thank you again, Dr.Val!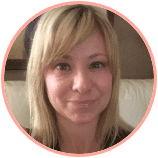 I went to see Dr. Val for filler and Botox. Overall, I must say that my experience was great. Dr. Val made me feel at ease and my results were amazing. My lips were perfect and Dr. Val was able to give my eyebrow a lift that was very nicely done.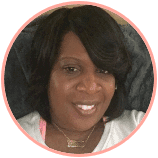 I was so nervous about getting my reconstruction after my mastectomy. Dr. Val you guided me through the process, answering all my questions and telling me what to expect every step of the way. From my heart I say thank you. You are the best. I'm feeling like a women again, and I can smile again because of you.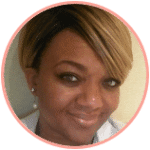 "I was comfortable from the moment I sat down with Dr. Val. I had discussed what I was interested in and she reassured me that it was possible and that I shouldn't be nervous about the procedure. She gave me all of the information and let me know what to expect and gave me time to consider if that was what I wanted to move forward with. There was support throughout the entire process even more support than I expected. And as a result, immediately after, my confidence soared. I would like to give a huge thank you to Dr Val for helping me get me back."